Bundesliga
Football News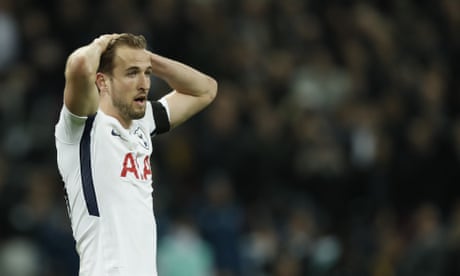 Champions League
Sep 18, 2018
Champions League: previews for the big matches this week
Form guide, fitness news and facts on Inter v Spurs, Liverpool v PSG,...
Bundesliga
Sep 17, 2018
Schalke adrift without a point as Champions League looms into view | Andy Brassell
Three defeats in three games have left Schalke 17th but the club have...
European club football
Sep 16, 2018
European roundup: Inter loanee stuns parent club while Real Madrid held
Federico Dimarco screamer secures Parma a shock winArsenal loanee Reiss...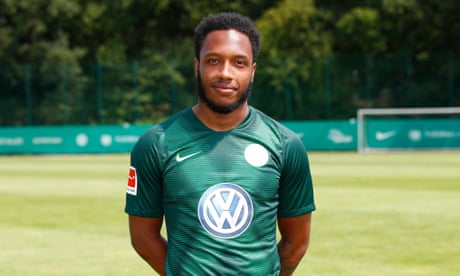 Wolfsburg
Sep 07, 2018
Wolfsburg sack English striker Kaylen Hinds after 20-year-old goes awol
Former Arsenal forward has been absent 'for several weeks'Bundesliga...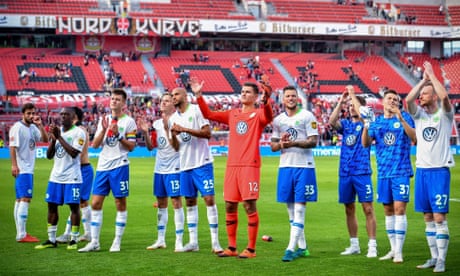 Bundesliga
Sep 03, 2018
Wolfsburg keep chaos from the door as strong Bundesliga start continues | Andy Brassell
A good start under Bruno Labbadia has festered optimism with Die Wölfe...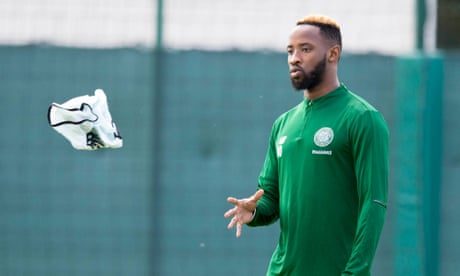 Transfer window
Sep 01, 2018
Moussa Dembélé leaves Celtic for Lyon in €22m deal after training ground row
The Celtic striker got his deadline-day move after being asked to leave...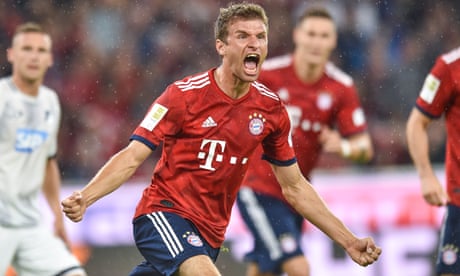 Bayern Munich
Aug 27, 2018
Kovac makes a winning start as Müller begins healing process at Bayern
After miserable summer, Thomas Müller was the central figure in...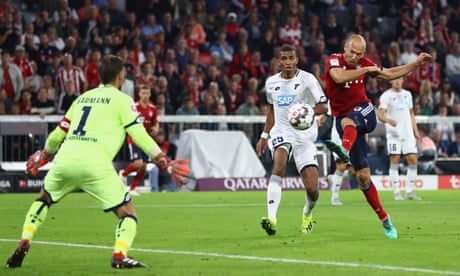 Bundesliga
Aug 25, 2018
Arjen Robben seals opening-day win for Bayern Munich over Hoffenheim
Bayern Munich 3-1 HoffenheimMüller, Lewandowski and Robben score for...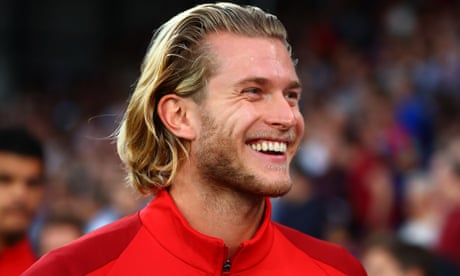 Football
Aug 24, 2018
Karius to Besiktas latest, Sarri, Klopp and Guardiola speak: weekend football countdown – live!
Jose Mourinho is content with Ed Woodward, Hugo Lloris has been charged...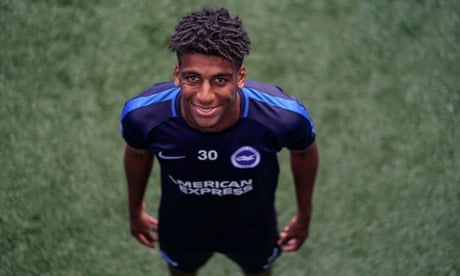 Brighton & Hove Albion
Aug 19, 2018
Brighton's Bernardo: 'In my school, I was the only black guy. It bothers me'
Brighton's new defender had a privileged upbringing in Brazil but kept...
Bundesliga Table
| P | Team | GP | W | D | L | F | A | Pts |
| --- | --- | --- | --- | --- | --- | --- | --- | --- |
| 1 | FC Bayern München | 34 | 27 | 3 | 4 | 92 | 28 | 84 |
| 2 | FC Schalke 04 | 34 | 18 | 9 | 7 | 53 | 37 | 63 |
| 3 | TSG 1899 Hoffenheim | 34 | 15 | 10 | 9 | 66 | 48 | 55 |
| 4 | Borussia Dortmund | 34 | 15 | 10 | 9 | 64 | 47 | 55 |
| 5 | Bayer Leverkusen | 34 | 15 | 10 | 9 | 58 | 44 | 55 |
| 6 | Red Bull Leipzig | 34 | 15 | 8 | 11 | 57 | 53 | 53 |
| 7 | VfB Stuttgart | 34 | 15 | 6 | 13 | 36 | 36 | 51 |
| 8 | Eintracht Frankfurt | 34 | 14 | 7 | 13 | 45 | 45 | 49 |
| 9 | Bor. Mönchengladbach | 34 | 13 | 8 | 13 | 47 | 52 | 47 |
| 10 | Hertha BSC | 34 | 10 | 13 | 11 | 43 | 46 | 43 |
| 11 | Werder Bremen | 34 | 10 | 12 | 12 | 37 | 40 | 42 |
| 12 | FC Augsburg | 34 | 10 | 11 | 13 | 43 | 46 | 41 |
| 13 | Hannover 96 | 34 | 10 | 9 | 15 | 44 | 54 | 39 |
| 14 | 1. FSV Mainz 05 | 34 | 9 | 9 | 16 | 38 | 52 | 36 |
| 15 | SC Freiburg | 34 | 8 | 12 | 14 | 32 | 56 | 36 |
| 16 | VfL Wolfsburg | 34 | 6 | 15 | 13 | 36 | 48 | 33 |
| 17 | Hamburger SV | 34 | 8 | 7 | 19 | 29 | 53 | 31 |
| 18 | 1. FC Köln | 34 | 5 | 7 | 22 | 35 | 70 | 22 |